The DB Bullet chair is a handcrafted, UK built powerchair. We offer competitively priced products focusing on comfort, manoeuvrability and cutting edge technology.
We offer a range of customisable powerchairs, tailored to suit your personal requirements, as well as offering conversions for existing day chairs.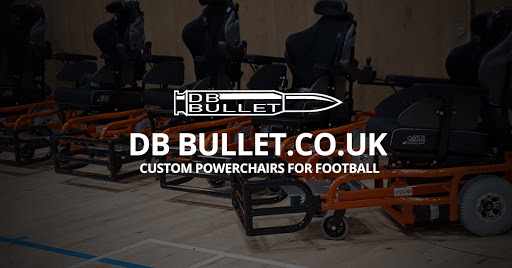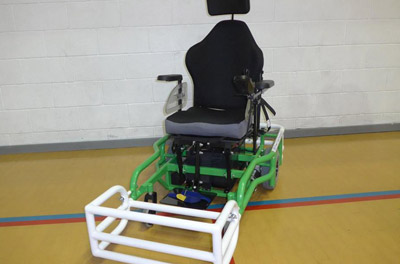 DB Bullet Powerchairs are hand-built and produced in North Yorkshire. They are designed to meet the specifications outlined by the Wheelchair Football Association. DB Bullet have been supplying quality products to the worldwide powerchair football community for years.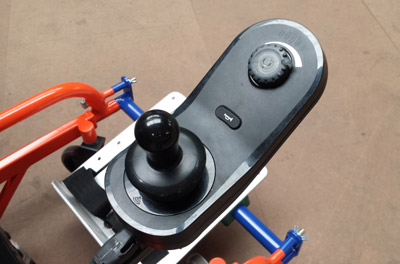 DB Bullet standard chairs come equipped with the following base features.
Easily accessible for multiple users.
Speedy configuration for left or right handed control.
Bluetooth capability including multiple saved profiles for every user.
Designed to allow close proximity access for easy hoist access.
Comfort foam cushion
Fully adjustable arm rests across two axis.
Choice of head rests, fully adjustable across two axis.
Fully adjustable foot rests in a horizontal direction.
Manual tilt and recline seat positioning.
Lap belts
Choice of up to 3 powder coated colours per chair.
The crash tested version of our DB Bullet chair can also be used as a seat in a motor vehicle. This is due to the addition of tie down points making it suitable for travel.
The DB Bullet starts at just £5700 so for more information on the DB Bullet Powerchair please contact us.