The Equaliser 2 Powerchair is Designed and built in the UK by Powersport Engineering. We offer a 1 year Warranty as standard on all of the Equaliser Powerchairs.
The Equaliser Powerchair is designed with the user in mind and every part is completely interchangeable. This ensures that every chair is unique to our clients. Prices on the Equaliser 2 start from just £4200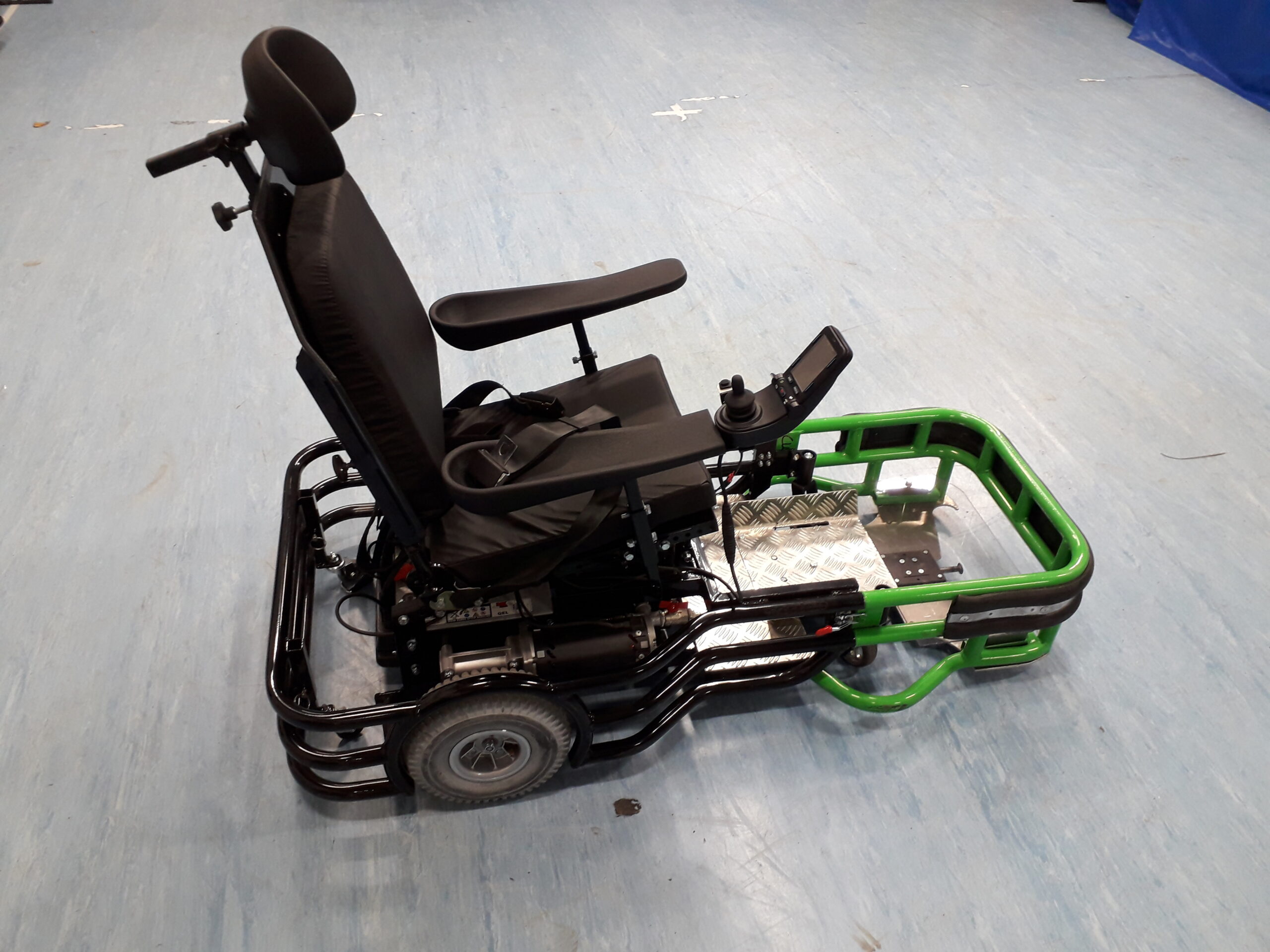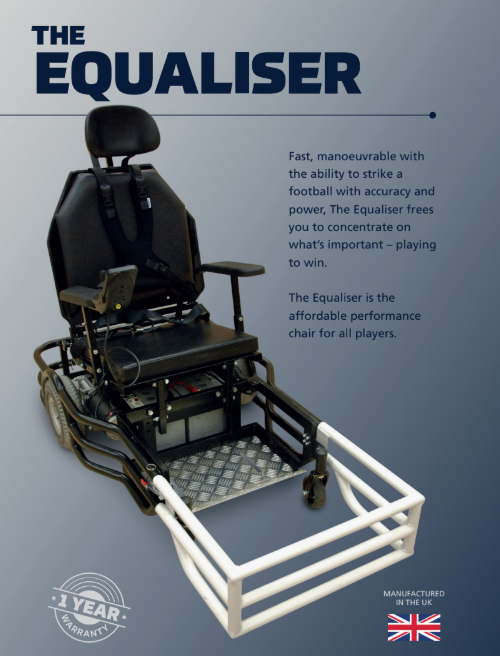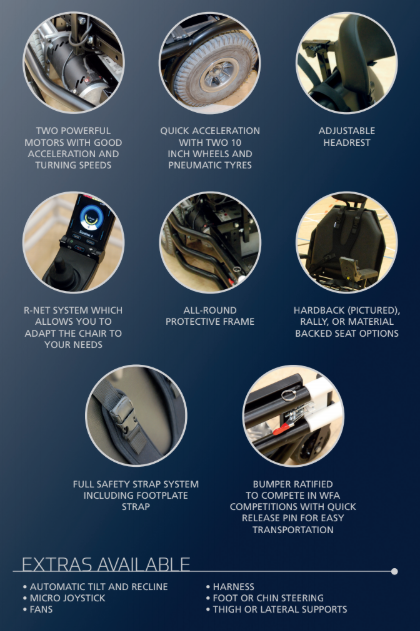 The Equaliser Powerchair is designed and manufactured by Powersport Engineering who are a not for profit organisation. This means that every purchase of the Equaliser goes towards helping others in need.
If you are interested in the Equaliser then please contact us