Are you ready to play ball?
Beat the competition and make a tactical choice with Invacare's new football powerchair the Invacare TDX2 Sprint!
Focus on your position with Invacare's highly
adaptable Modulite seating system, featuring Matrx® positioning backs and cushions.
Take control of your game with the intuitive DX2 control system. Strike harder with the Invacare TDX2 Sprint mid wheel drive football chair.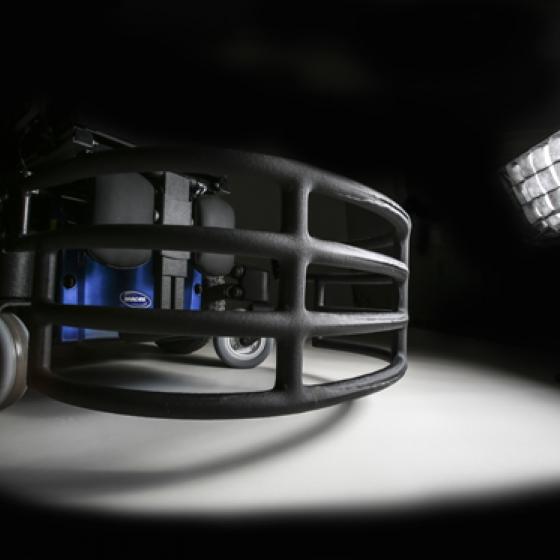 Interchangeable shrouds now featuring 7 modern colours, also allows for customisation to team colours.
Quick and easy to adapt to suit any player's needs. Improve your game with better weight distribution and posture with Modulite seating.
If you are interested in finding out more about the Invacare Powerchair then please get in touch here.