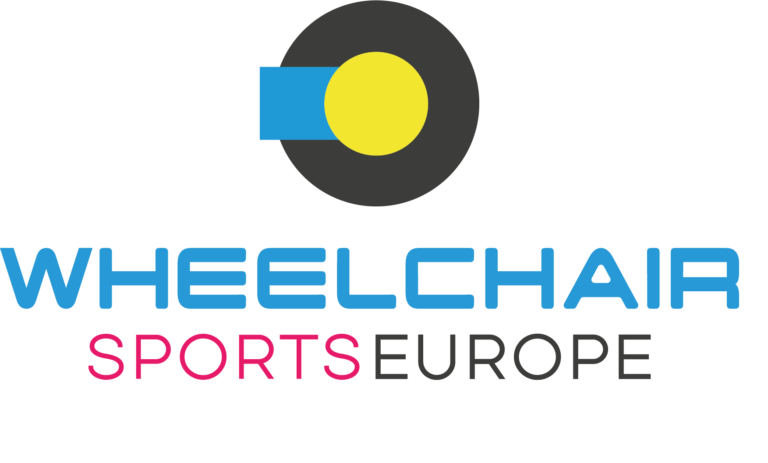 Wheelchair Sports UK and Wheelchair Sports Europe are the UK's & Europe's premier wheelchair sports company. We supply the Strike Force, DB Bullet, Equaliser and Invacare TDX2 Power Chairs for Power Chair Football. In addition we also supply a fantastic range of chairs for other sports like Basketball, Rugby and Tennis among others. We have a wide range of accessories and additions for your sports wheelchair.
Read more
When using a power wheelchair and you want to play a sport, Power Chair Football is for you. Power Chair Football is the most popular sport for power wheelchair users around the world.
The sport was created in France during the late 70's. With steady growth, it's played in over 25 countries, with more joining each and every year.
Power Football is played on a basketball court with four players per team, a goalkeeper and three attackers/defenders. Each player is equipped with a metal or sturdy plastic foot guard attached to the front of the chair, athletes move the chairs and use the foot guard to pass and shoot the ball.
Visit https://thespfa.org/ for teams in Scotland, visit https://europeanpfa.com/ to find teams in Europe and visit https://fipfa.org/ for teams from the rest of the world. Once you have done this head over to our shop to see how Wheelchair Sports UK can help.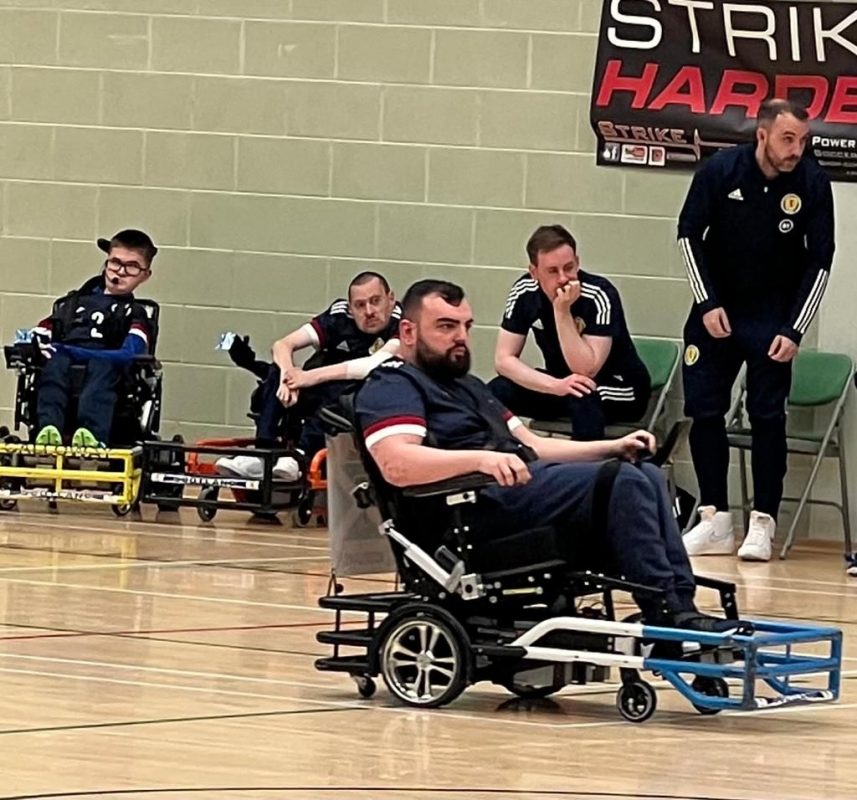 Below is a video explaining the rules of Powerchair Football and it is narrated by the fantastic Tony Jackson who travels all over the world commentating on the biggest and best games Powerchair Football has to offer.